Here's Whats NEW!
Acrylic Wedding Invitations
Clear acrylic is a perfect choice for modern wedding invitations but also for other occasions. We can print your custom design.
---
Company Christmas Ornament (Acrylic)
We can do all kinds of shapes and sizes. Custom or designed for you by us...Request a quote.
---
Beautiful Acrylic Wall Art
The shine and smoothness of Acrylic will make any art or photgraph be the focus of any room.
---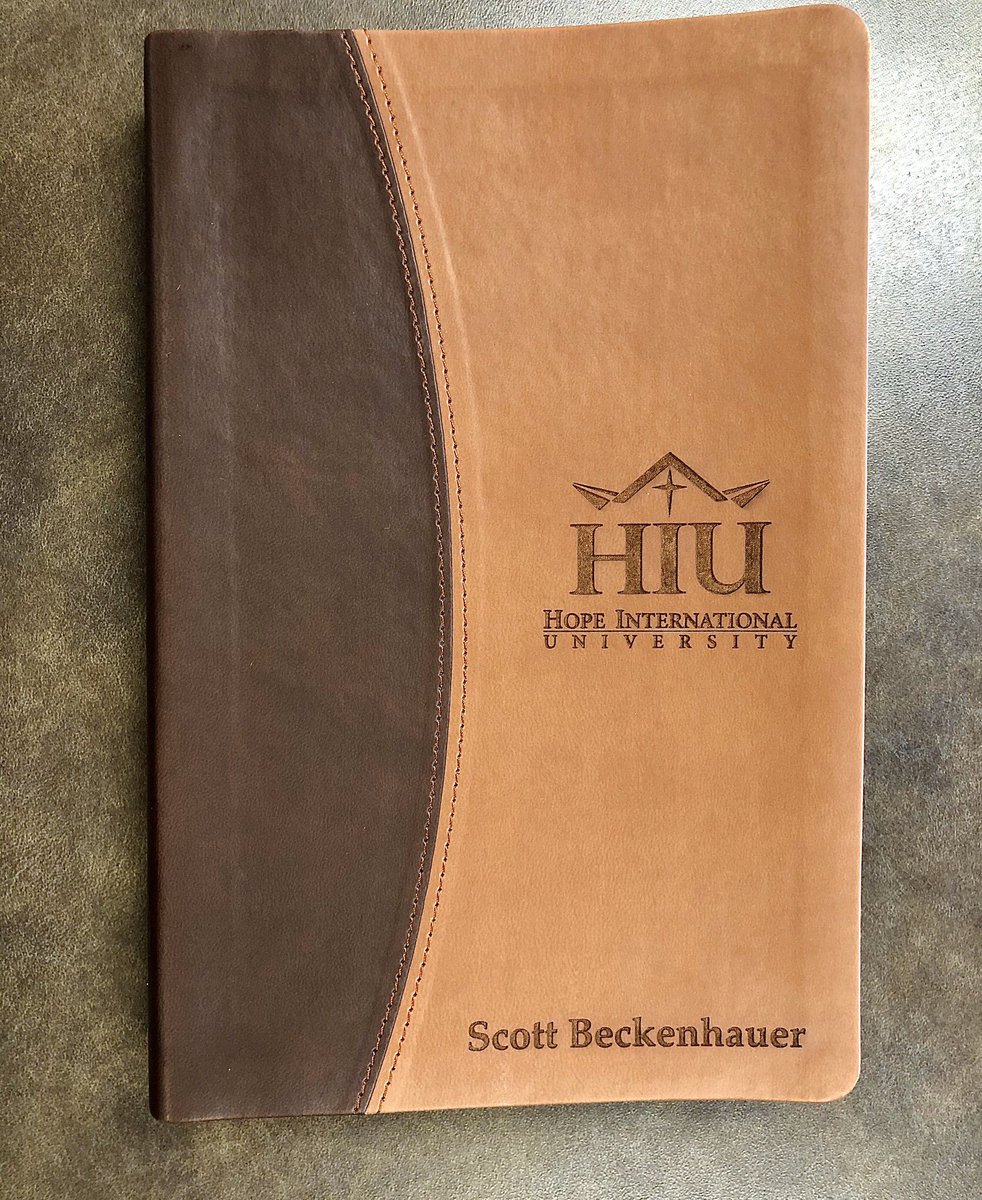 Wood Laser Engraving
Personalized Engraved Bible
Limitless Possibilities!
Our laser engraver can engrave anything from acrylic to leather to glass.
---
Banner Welder for all your banner needs